Here, we share the diverse stories of those in pursuit of higher education. There is power in your story. Inspire others. Share yours at higheredincolor(at)gmail(dot)com.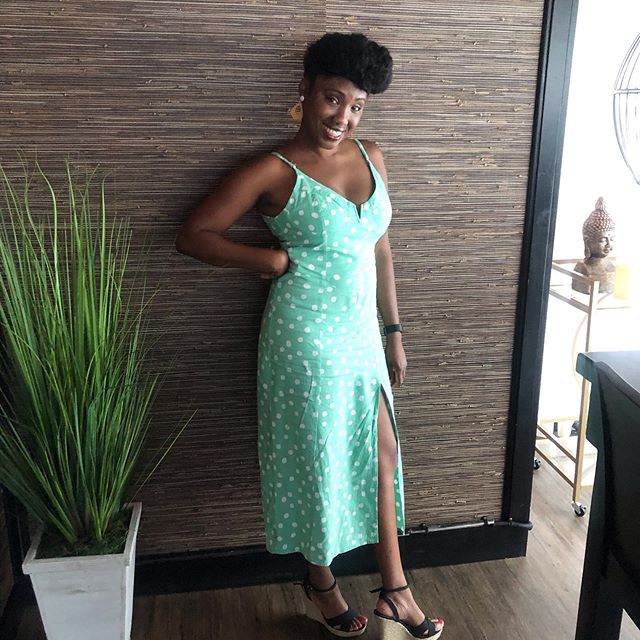 This is 37. #birthdaygirl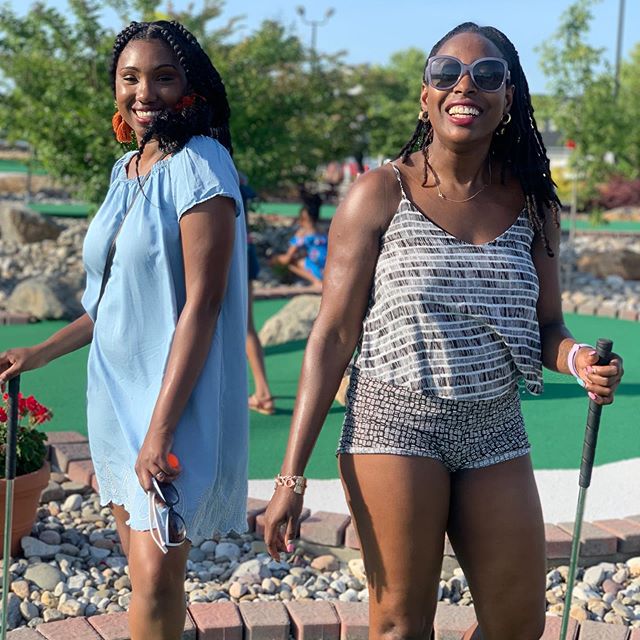 What I've been doing since I defended... Living my best life. Guilt free. Cheers to no more papers and track changes.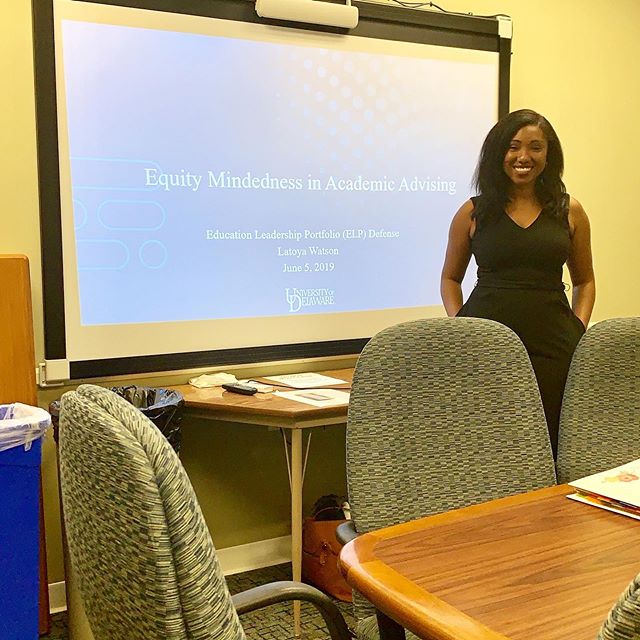 It's official! Dr. Watson. I passed with minor revisions. 📸 @thatsjennwith2ns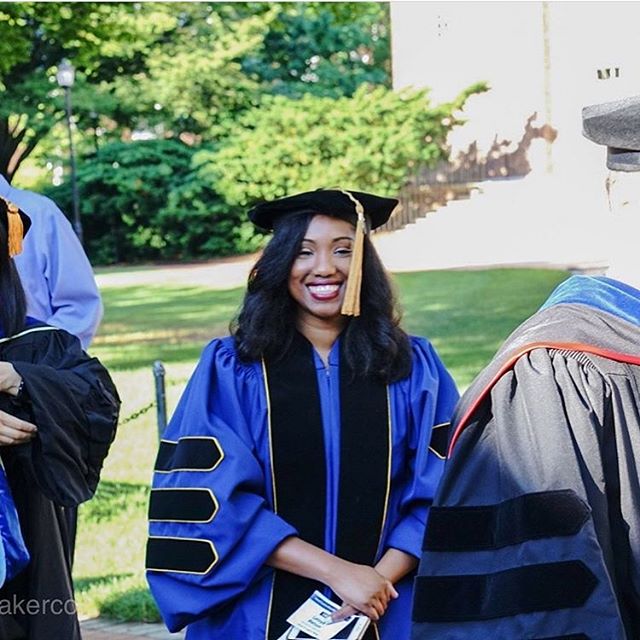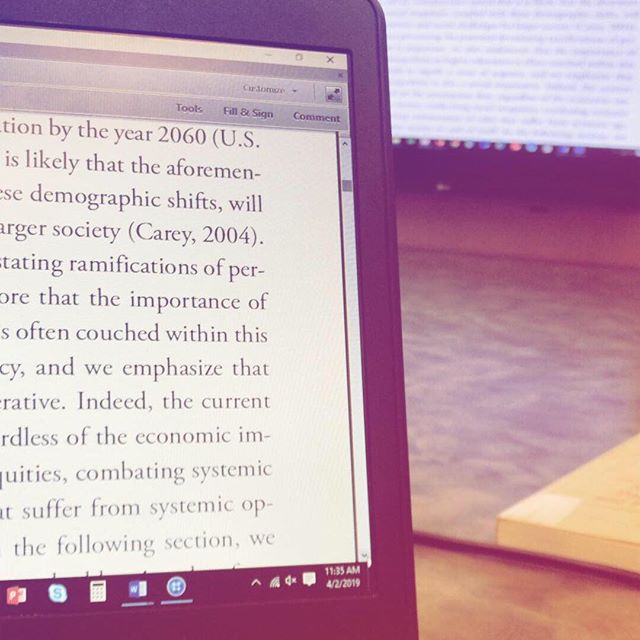 My view. Working on the big screen. #100daysofdissertation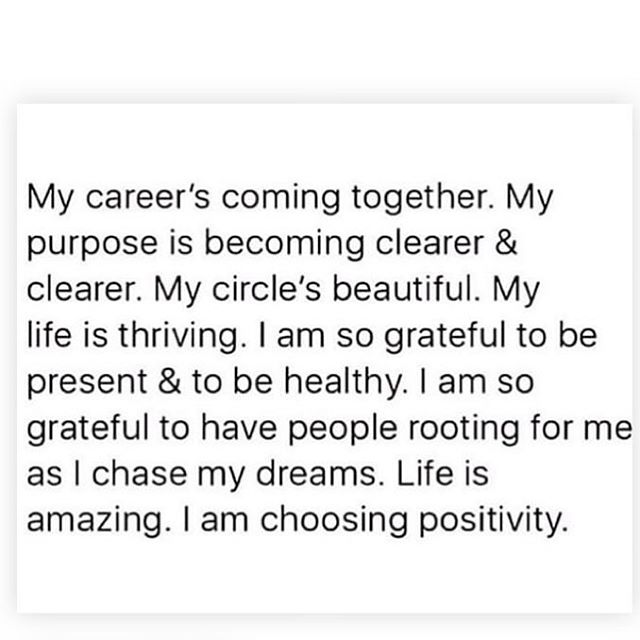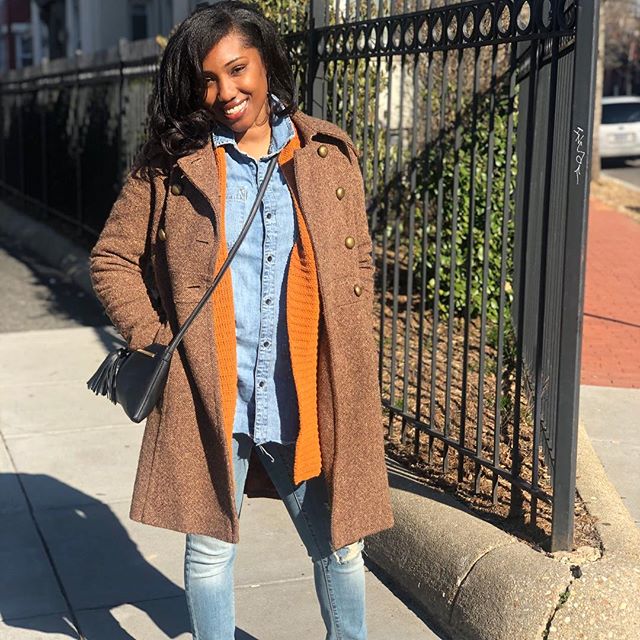 I really enjoyed my mini-break. (Check out my stories.) It was much needed. Now it's time to knock out the rest of my ELP so I can defend by the end of April. 267 pages and counting... #dissertation #dissertationlife #blackphds #phdstudent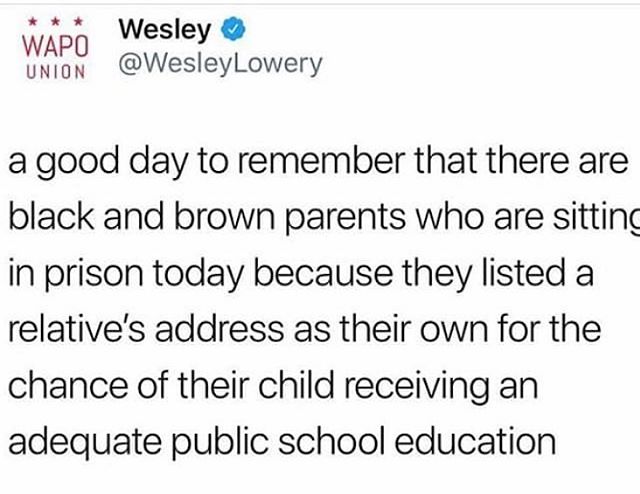 So even though education isn't equitable... some feel the need to stack the deck even more in their favor. When you walk into a room don't you dare feel like you don't belong.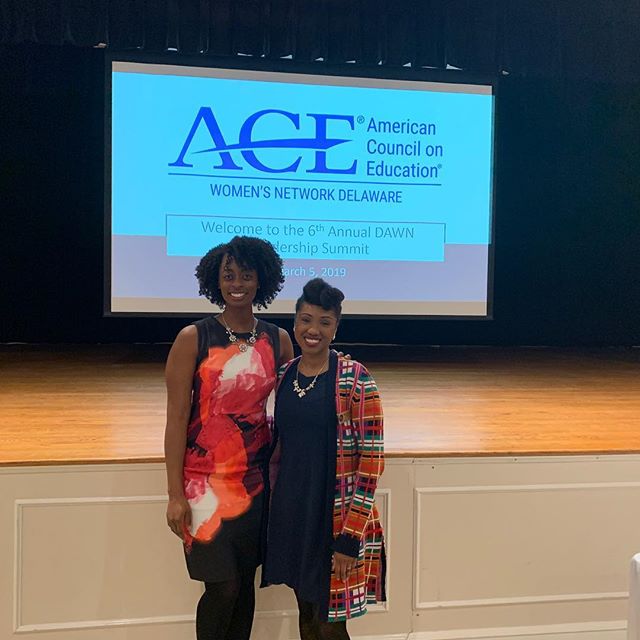 Empowered women empower women. Still in awe that our participants were so inspired by our presentation, "Overcoming Imposter Syndrome". So many asked if we can present for other organizations. In April, we are presenting for UD's Women's Caucus. @thatsjennwith2ns #internationalwomensday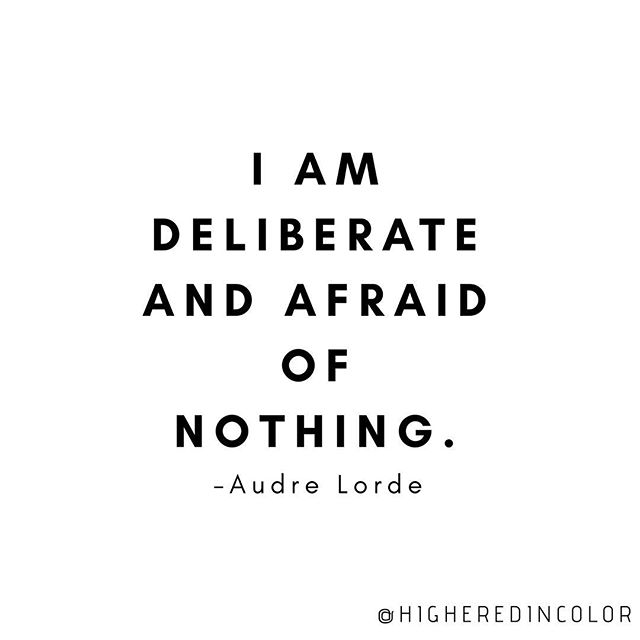 Walking into Monday like...💃🏽
HIGHER ED IN COLOR FEATURES