Here, we share the diverse stories of those in pursuit of higher education. There is power in your story. Inspire others. Share yours at higheredincolor(at)gmail(dot)com.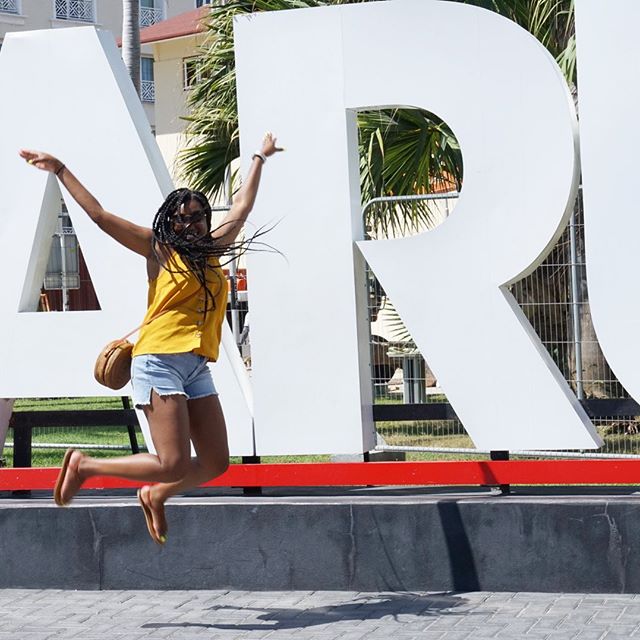 Aruba. Take me back. Vacations provide a great opportunity to reset and restore. Although one of our family goals is to travel more, we also want to set up a life where we don't NEED a vacation. What are things you do every day to reset and restore?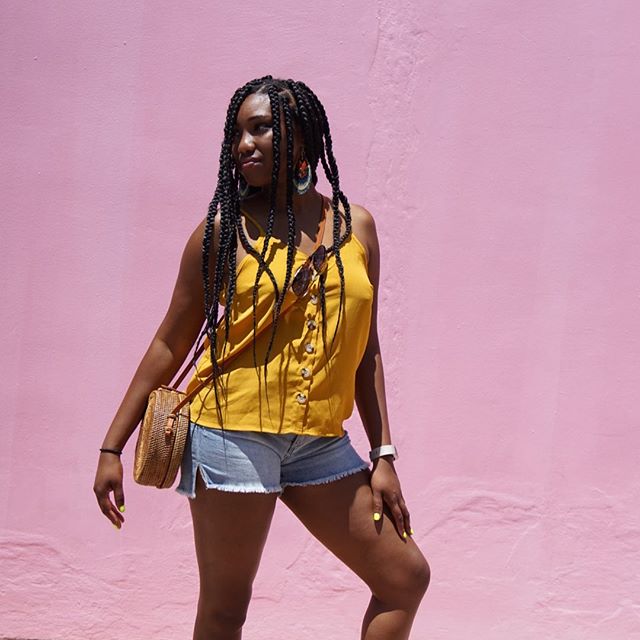 Post-grad life is an unfolding. Slowly getting used to not operating from a constant state of anxiety and sleep deprivation. #blackphds #highered #postgradlife #phdlife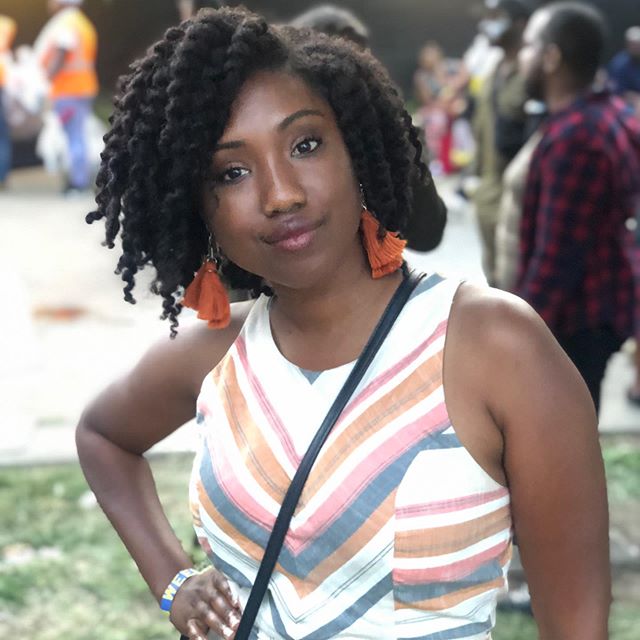 Everyone: What is your next career move after graduation? Me: LIVE👏🏾MY 👏🏾LIFE! The last few years have been incredibly hard. I'm thankful to finally have some time to breathe. Priority #1: Take better care of myself so I can stop pouring from an empty cup.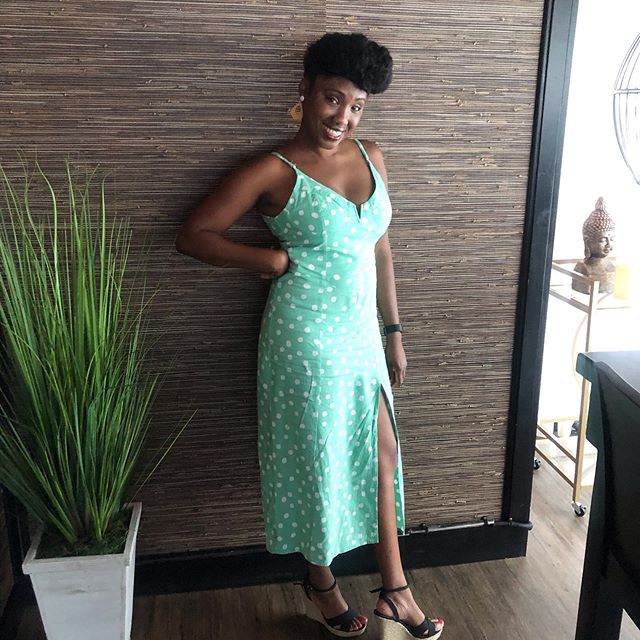 This is 37. #birthdaygirl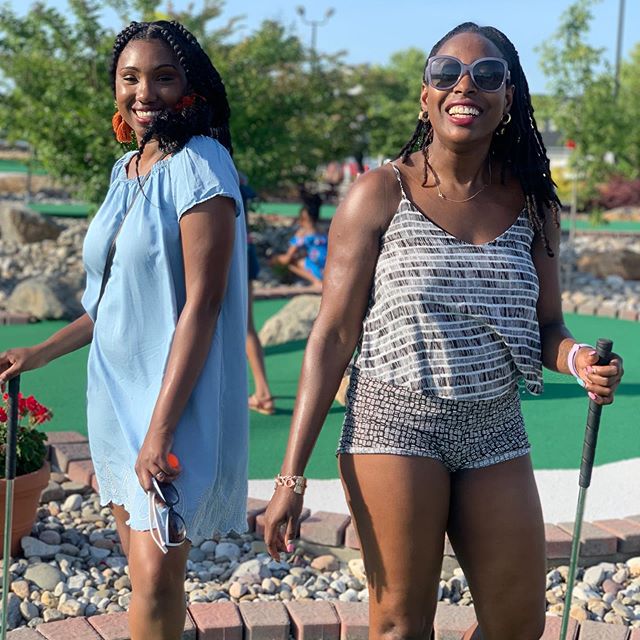 What I've been doing since I defended... Living my best life. Guilt free. Cheers to no more papers and track changes.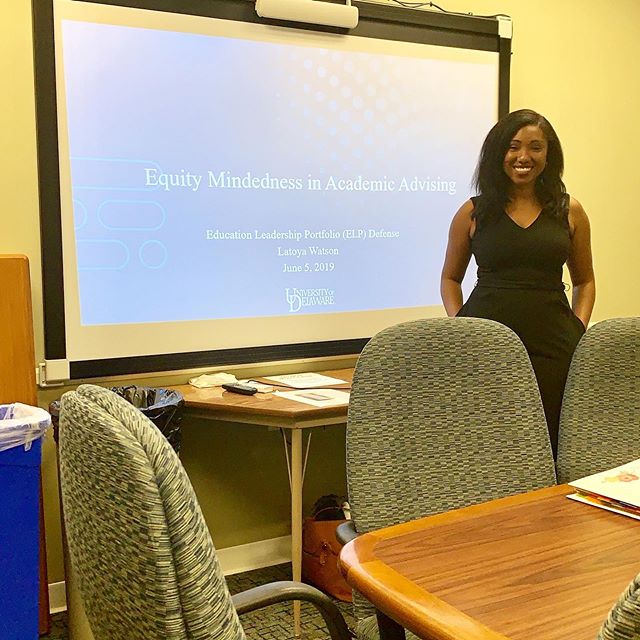 It's official! Dr. Watson. I passed with minor revisions. 📸 @thatsjennwith2ns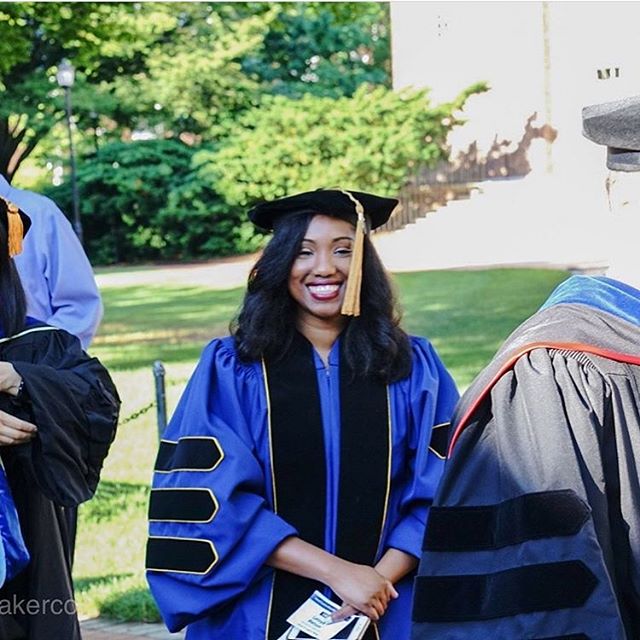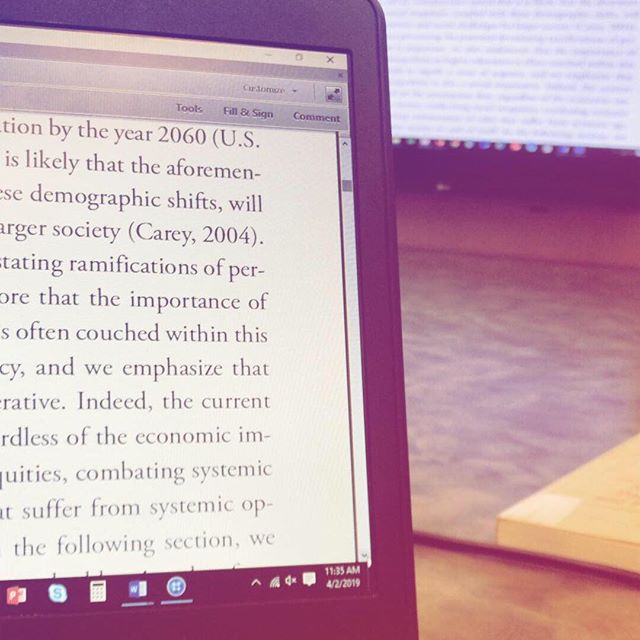 My view. Working on the big screen. #100daysofdissertation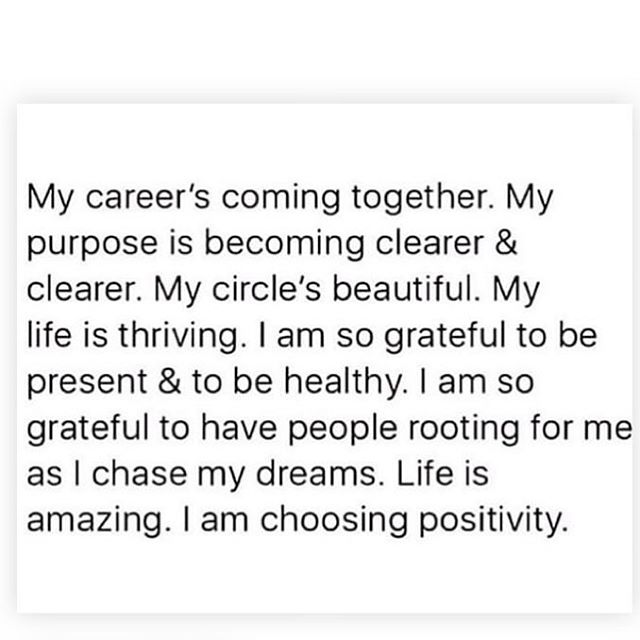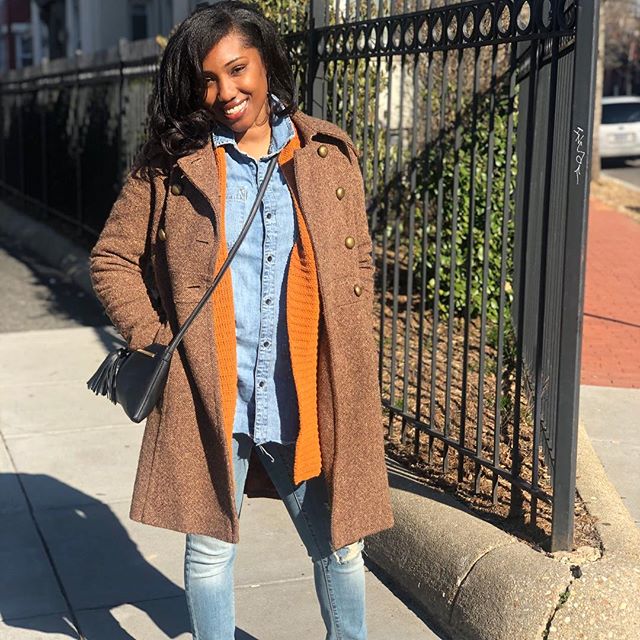 I really enjoyed my mini-break. (Check out my stories.) It was much needed. Now it's time to knock out the rest of my ELP so I can defend by the end of April. 267 pages and counting... #dissertation #dissertationlife #blackphds #phdstudent
HIGHER ED IN COLOR FEATURES