Here, we share the diverse stories of those in pursuit of higher education. There is power in your story. Inspire others. Share yours at higheredincolor(at)gmail(dot)com.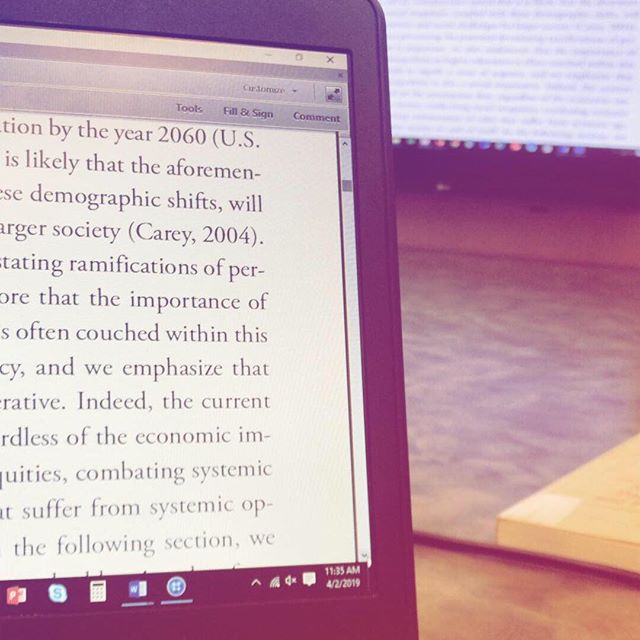 My view. Working on the big screen. #100daysofdissertation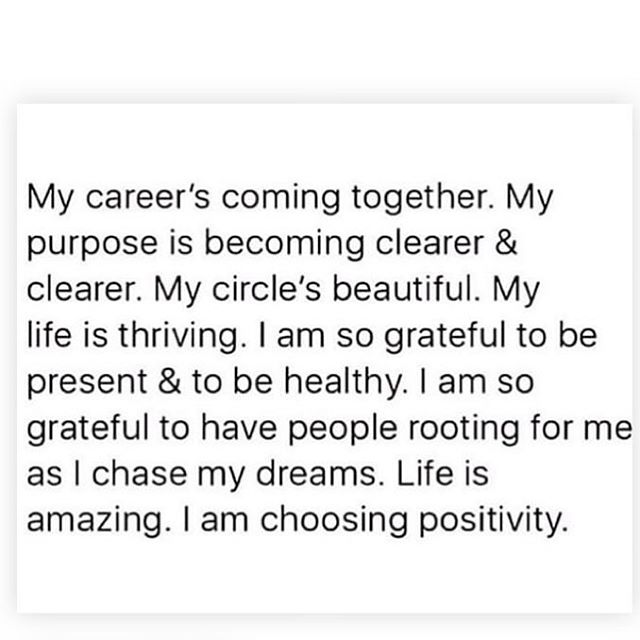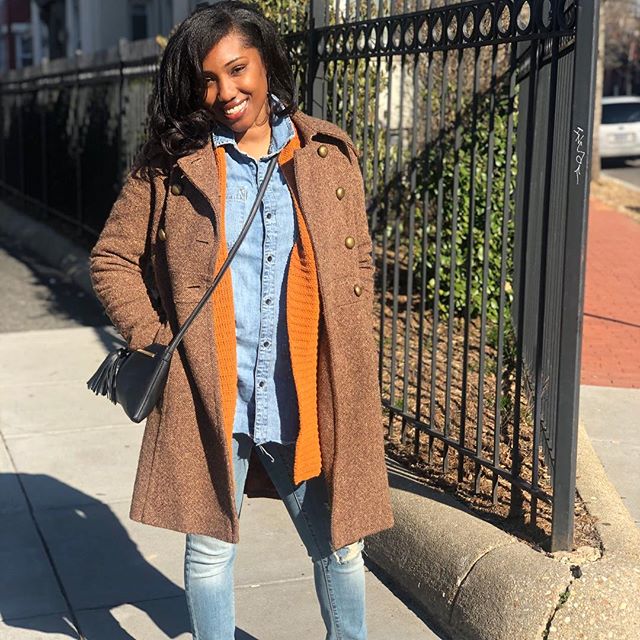 I really enjoyed my mini-break. (Check out my stories.) It was much needed. Now it's time to knock out the rest of my ELP so I can defend by the end of April. 267 pages and counting... #dissertation #dissertationlife #blackphds #phdstudent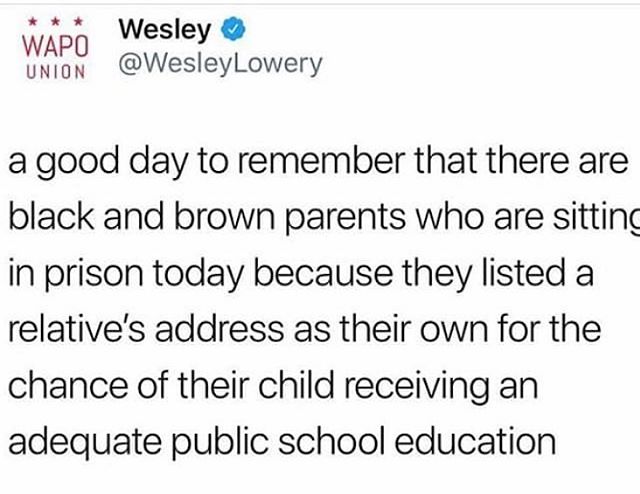 So even though education isn't equitable... some feel the need to stack the deck even more in their favor. When you walk into a room don't you dare feel like you don't belong.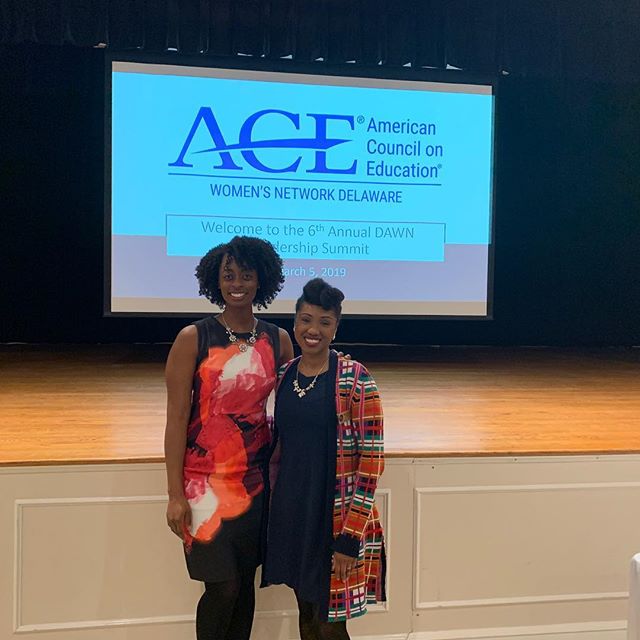 Empowered women empower women. Still in awe that our participants were so inspired by our presentation, "Overcoming Imposter Syndrome". So many asked if we can present for other organizations. In April, we are presenting for UD's Women's Caucus. @thatsjennwith2ns #internationalwomensday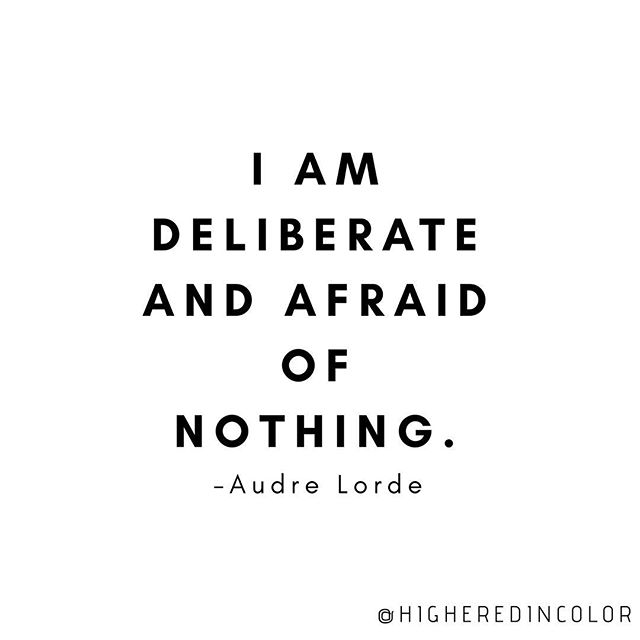 Walking into Monday like...💃🏽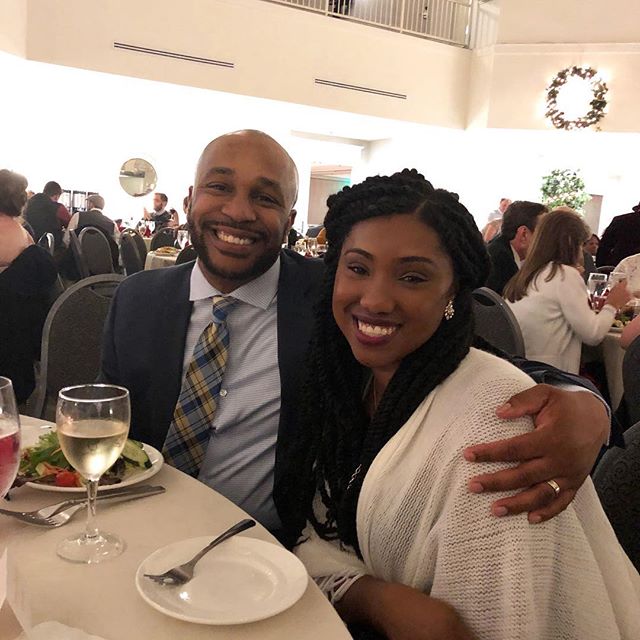 I disabled my personal account so I could focus on my writing but couldn't let the day go by without shouting out my loves. ❤️365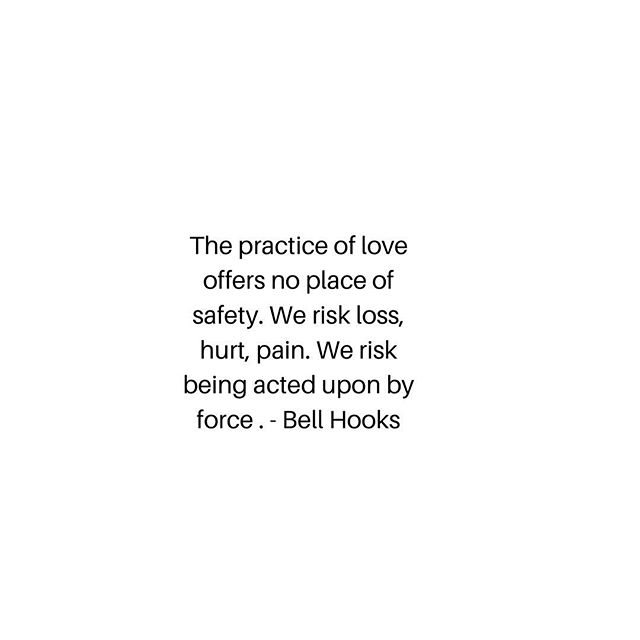 Bell Hooks is on my reading list once I complete this degree. #love365
Mad dash to the finish line. Full review on NVIVO for lit review and qualitative analysis coming soon... Feel free to share your questions below. #blackphds #phdstudent #gradschool #dissertation #phdlife
Life is short and I'm ready to move on with my life. I've been feeling really stuck and overwhelmed with my research. This week I'm at Dissertation Boot Camp; I finally feel like I'm building some serious momentum. And confidence. I'll have a full review and reflection once the week is over. #gradschool #phdstudent #dissertation #phdlife #phdstudent #blackphds
HIGHER ED IN COLOR FEATURES